Current COMPETITIONS:
Enter the one-off BLUE competition
Deadline: January 31st, 2014
Prizes:
The 1st Place $1000 cash prize.
The 2nd Place $500 cash prize.
The 3rd Place $250 cash prize.
More Info -->
Submit work
Enter the 8th annual Px3 competition
Early Deadline (20% off): October 31, 2013
Prizes:
3000 Euros Professional
2000 Euros nonProfessional
More Info -->
Submit work


The 7th annual Px3 competition winners announced.

Shin Yahiro: Photographer of Year
Pierre Pellegrini: Best New Talent
Click here to view the winners work

People's Choice Awards received 9316 votes
CLICK HERE for list of winners

Exhibition:
July 10, 2013, 7-9 pm , Espace Dupon, Paris
Click here for the invite
Click here for the Paris Exhibition List
Click here for guess curator, Dmitri Beck's Section


Paris Photo Prize Directory of Photography
Px3 Photographers


The "Prix de la Photographie, Paris" (Px3) strives to promote the appreciation of photography, to discover emerging talent, and introduce photographers from around the world to the artistic community of Paris.

Winner's Exhibition:
Please join us for Px3 exhibition in Arles, France during the opening week of the International Photography Festival in Arles, Rencontres d'Arles 2013. The exhibition is part of the Voies Off Photo Festival and is sponsored by Cave de Tinquetaille,
4 July 6-8 pm
Cave de Tinquetaille
8, avenue de la Gare Maritime, Arles
Click here for the invite

Please join US for the premier exhibition of special selection of the winning photographs from Px3 2013 annual competition and the winners of Self-Portrait Competition.
July 10, 2013, 7-9 pm
Espace Dupon, Paris
Click here for the invite




Thank you for a successful for making Px3 Photo competition one of the best European competition.
Click here to view all current and past winners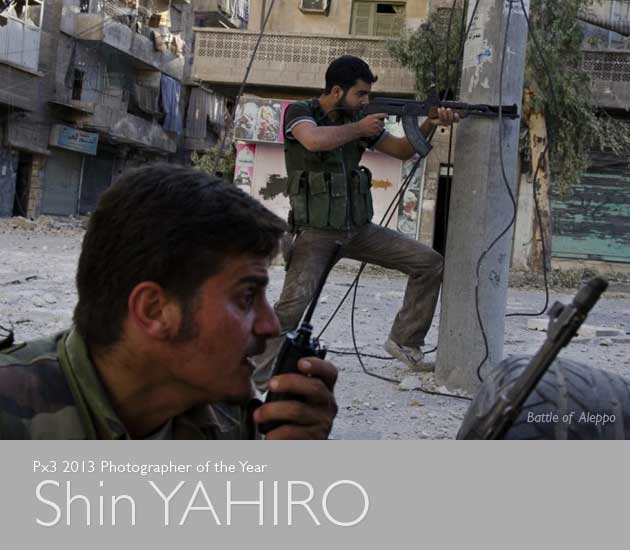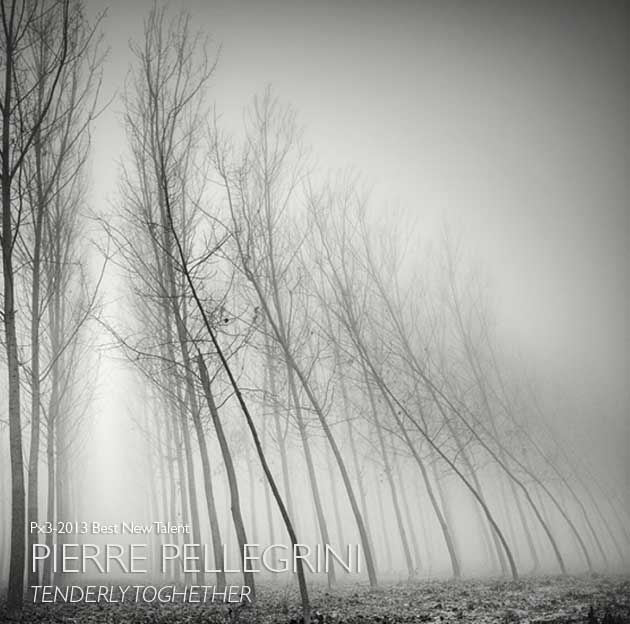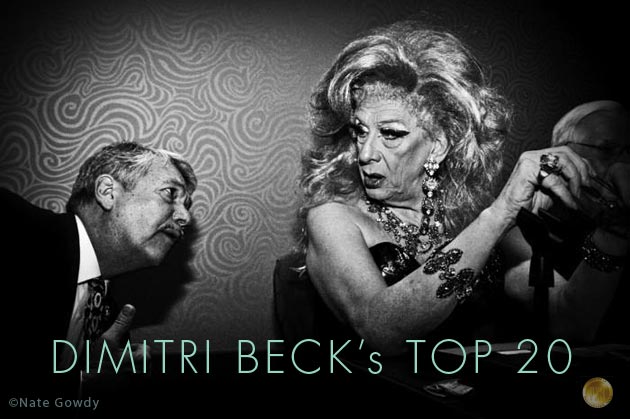 CURATED BY DIMITRI BECK, Editor -in- Chief, Polka Magazine. Dimitri explored all the entries to Paris Photography Prize and select his top 20 choice which was exhibited at Dupon Gallery, Paris. July 10-13, 2013.

Premier Exhibition of this special selection of the winning photographs from Px3 2013 annual competition and the winners of Self-portrait 2013. July 10, 2013, 7-9 pm Espace Dupon, Paris