Current COMPETITIONS:
Red Theme Photo Competition
Deadline: 15 January, 2016
More Information | Submit Now
10th Px3 Photo Competition
Deadline: 30 March, 2016
More Information | Submit Now


The 2015, 9th Px3 Annual Competition
Winners Announced
Click here


The "Prix de la Photographie, Paris" (Px3) strives to promote the appreciation of photography, to discover emerging talent, and introduce photographers from around the world to the artistic community of Paris. Paris Photography Prize (Px3) was founded in 2007, since then Px3 has become one of the most important European photography competition.
Paris Photo Prize Directory of Photography
Px3 Photographers
Click here to view all current and past winners.


---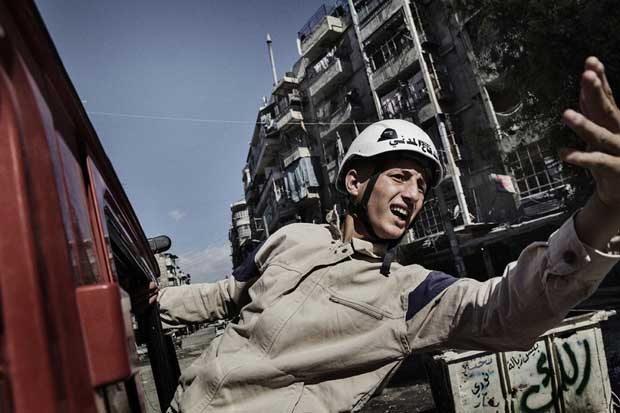 Sebastiano Tomada,
"Aleppo's Last Hope", Px3 Photographer of the Year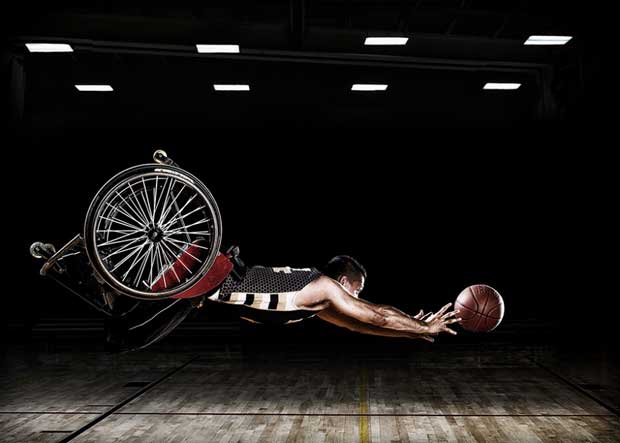 Rob Gregory "RIC Hornets" Best New Talent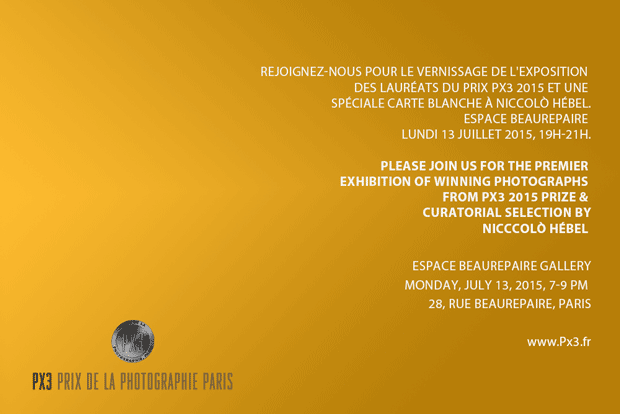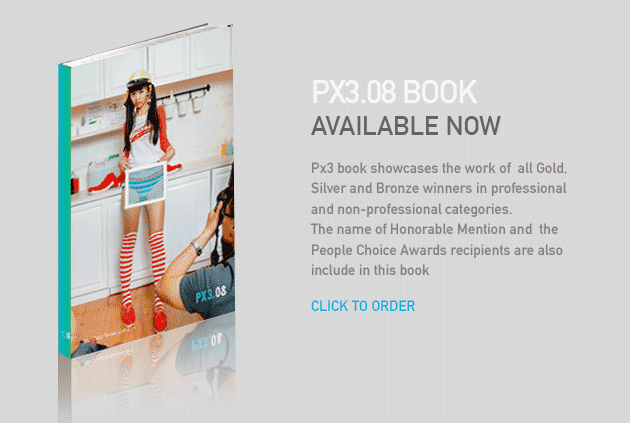 ---
List of Px3 2015 Exhibition Curator by Niccolò Hébel
13-19 July 2015 Espace Beaurepaire, 28, rue Beaurepaire 75010 Paris


List of 2014 Px3 Photo Prize Exhibitions curated by Bill Hunt and Daphne Angles.

7-28 February 2015, France Cultural Center, Chiangmai, Thailand
17-30 October 2014, Rooftop Gallery, Bangkok, Thailand
11 July 2014, Le Magasin de Jouets Galerie, Arles Photo Festival 19 rue Jouvène, Arles, France
15-20 July 2014 Espace Beaurepaire, 28, rue Beaurepaire 75010 Paris